Hi everyone! My name is Alice, happy to meet you here :) I am student at University, my major is Psychology and here I am testing very unusual methods of therapy :D joking! I am here to enjoy every moment of life and maybe I can make your life little bit better, when you in my room? I like to chat with people all over the world here, so don't be shy with me! I like Netflix shows, interesting conversations and vanilla ice cream with choco chips! Now your turn to tell about yourself!
1) Be polite and respectful when in my room 2) All requests via Tip Menu or PVT request 3) Dirty talk only in PM or tipnotes 4) No ads and spam 5) Check site rules before submitting a request. I do not do what is prohibited by the site 6) Be active and enjoy the show!
TOYS CONTROL
Lush 5 min - 231tk Lush 10 min - 355tk Domi 5 mins - 331tk Domi 10mins - 501tk In PVT Lush and Domi - FREE CONTROL Osci 5 mins - 355tk Osci 10mins - 533tk Nora 10 mins - 633tk Hush 5 min - 501tk
Telegram Channel!
My Exclusive Telegram Channel with hot updates every day! You can found there HOT Pics, vids and my LIFE! Amazing chance to know my personality :3 Only for 555tk LIFETIME access for everything paid here!

01:07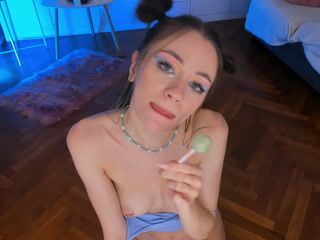 05:04
Teen girl plays with spit and lollipop

08:23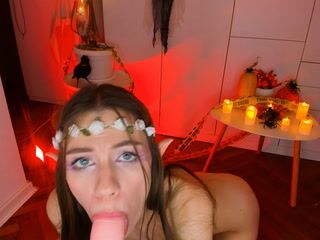 10:57
Blowjob and HUGE Facial make-up ruining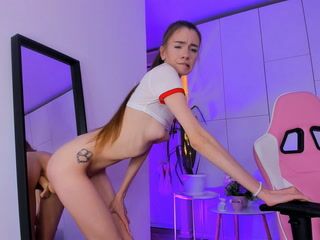 10:15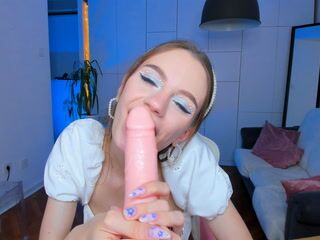 15:32
Sucking cock of husband's best friend on family dinner
See all 90 videos