WELCOME TO MY PAGE
I'm the fruit of your most desired fantasies. I'll do what u want. I'll support any conversation and any topic. I'm very nice in communication and I know the approach to a man. I'll brighten up the leisure of even the most harmful guest.
MY HOBBIES
I love my pet very much and devote a lot of time to him, follow the news from the world of fashion and beauty, I like to play sports and self-development.
BE MY FRIEND ;)
If you wanna be my Friend, just add me as Friend ;) Simple rules: be polite, be honest with me and I'm sure we will find connection
CHECK OUT MY NEW PHOTOSHOOT!
You can watch it in my gallery and social media ;)
JOIN my Fan Club as LORD or PRINCE to get my Snapchat LIFETIME!
Each level of fan club membership has its own privileges. You can find out more detailed information in the section "My Fan Club"
WATCH MY SCHEDULE and FEED
If you wanna know when I stream, follow my page, watch my schedule and feed. I always happy to see you in my chat room!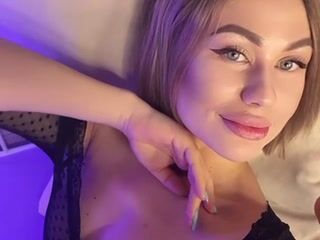 00:05

00:11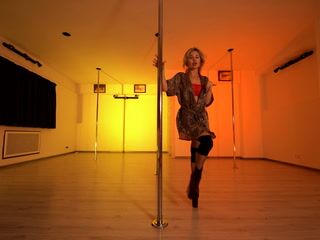 01:34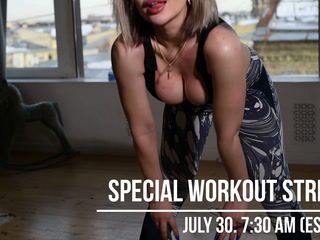 00:40
WORKOUT STREAM TEASER VIDEO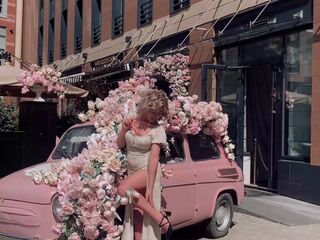 00:43

00:41
See all 46 videos