About Desiree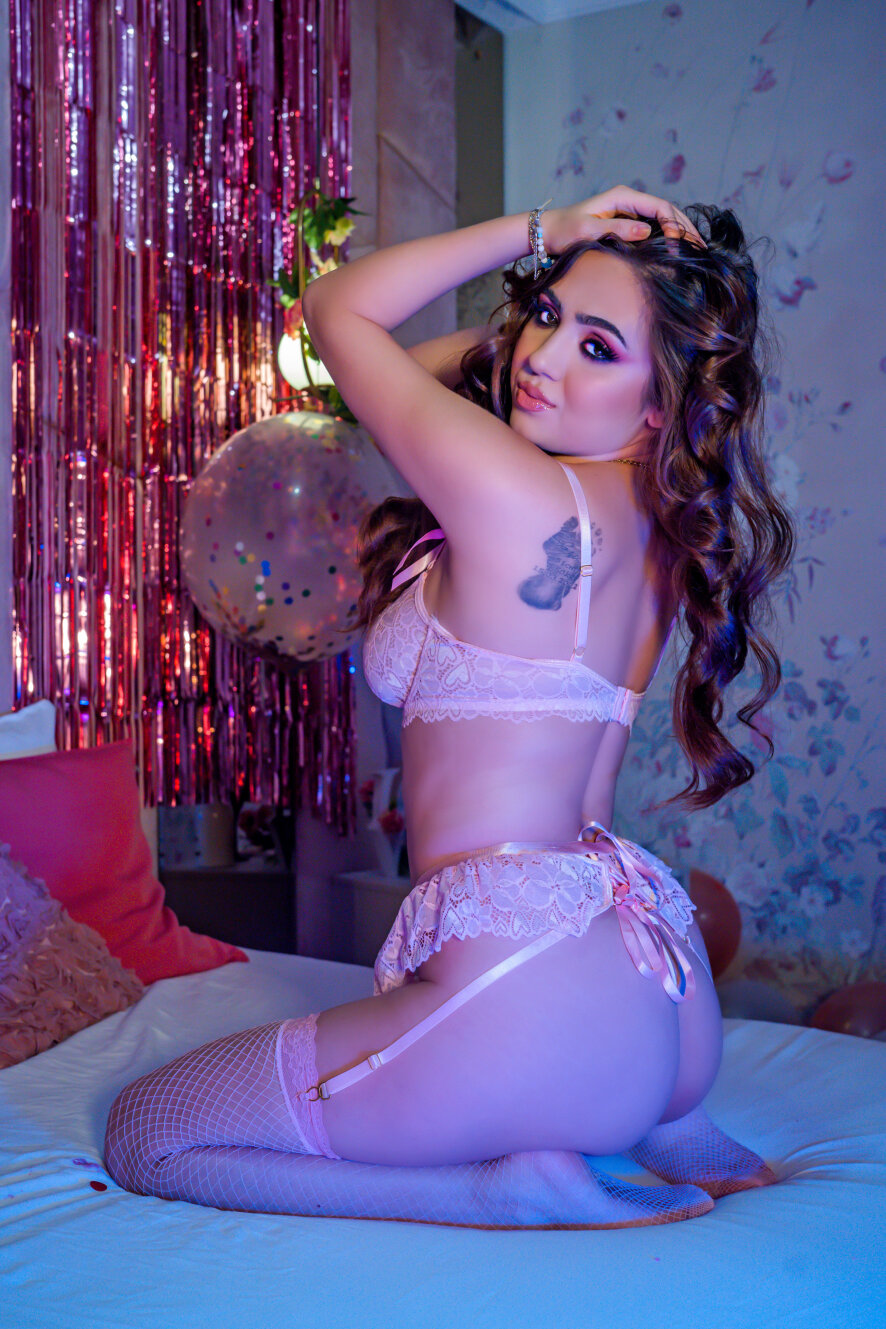 Desiree is a fun and adventurous 18 yo girl with a wild side. She's always up to no good, but somehow always gets away with it. She has a great sense of humor and will make you laugh out loud!
Desiree's schedule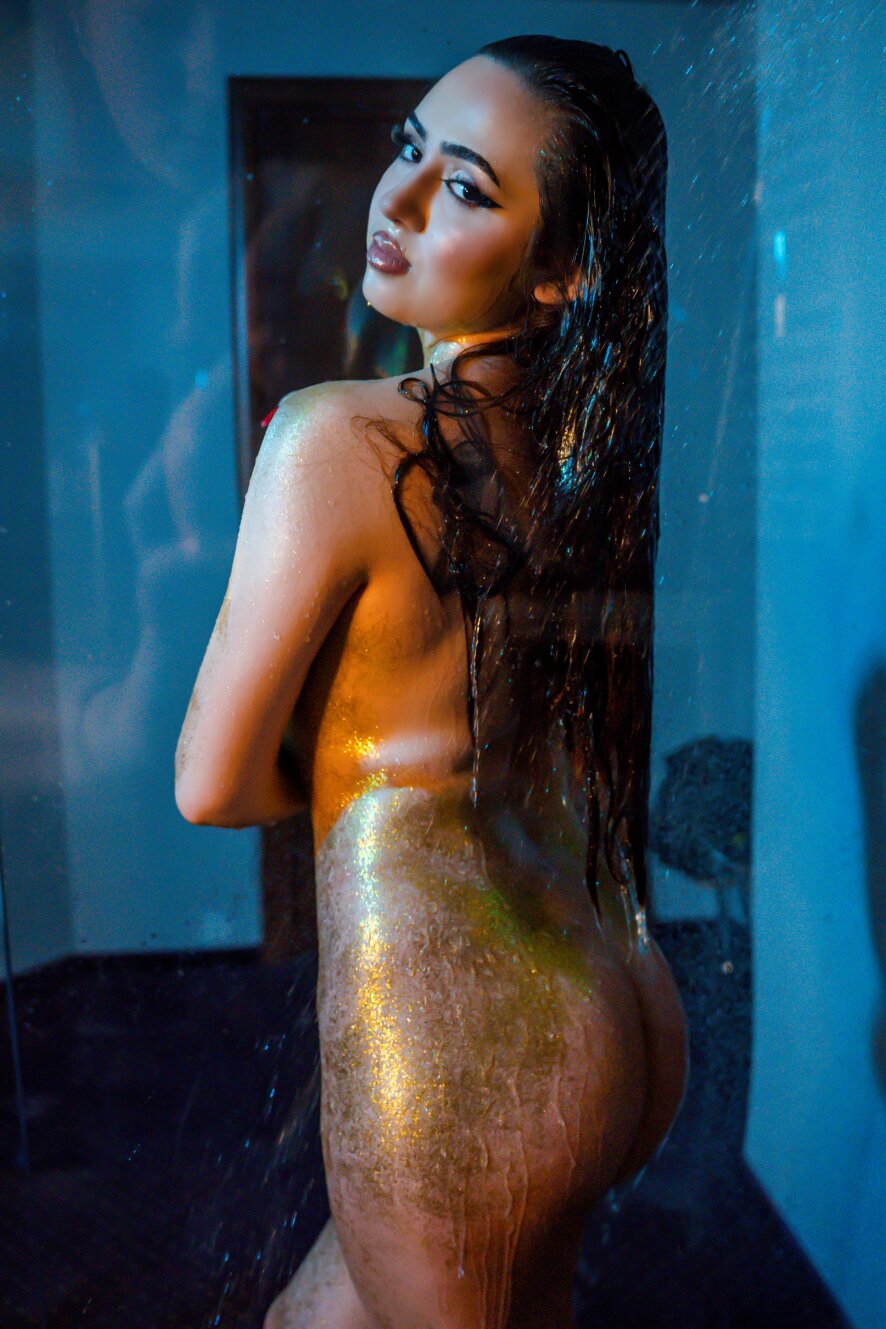 Desi is going to make your fantasies come true on the day shift . She is going to be online almost everyday starting with 6 AM GMT+2 - 3 PM GMT +2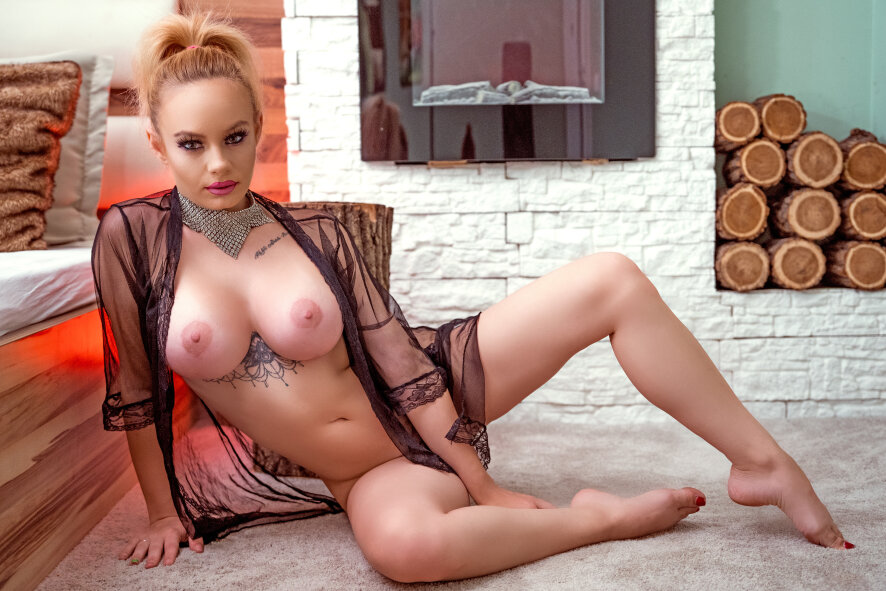 Katie is the dark side of Desiree , She is 22 but is mature and experiments her sexuality at high limits . She is adventurous ,open minded and ready for action ,especially when it involves a BJ
Katie's schedule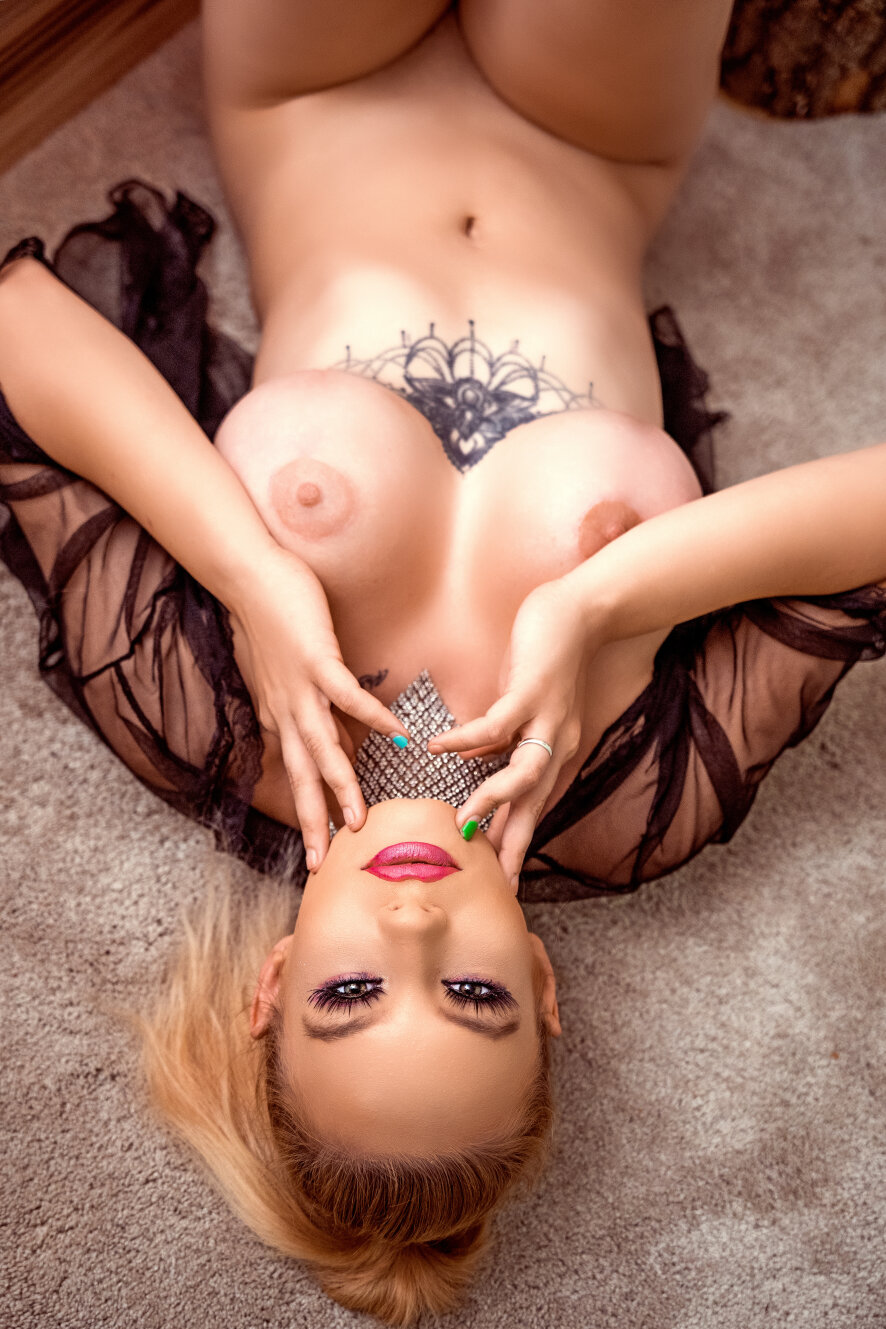 Katie will make your nights lustfull . She is going to be online between 11 PM GMT+2 - 5 AM GMT+2 ,almost everyday !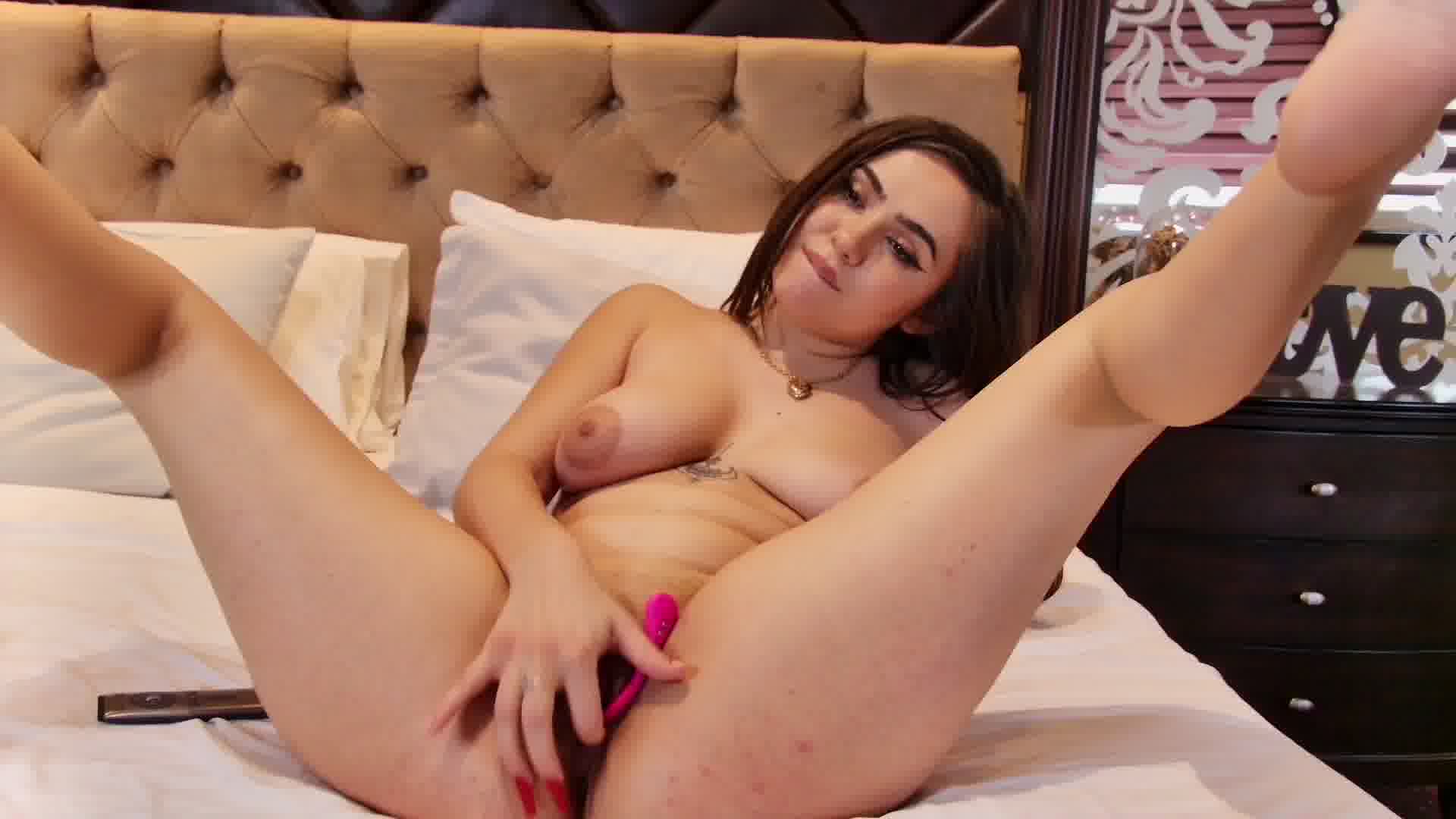 05:00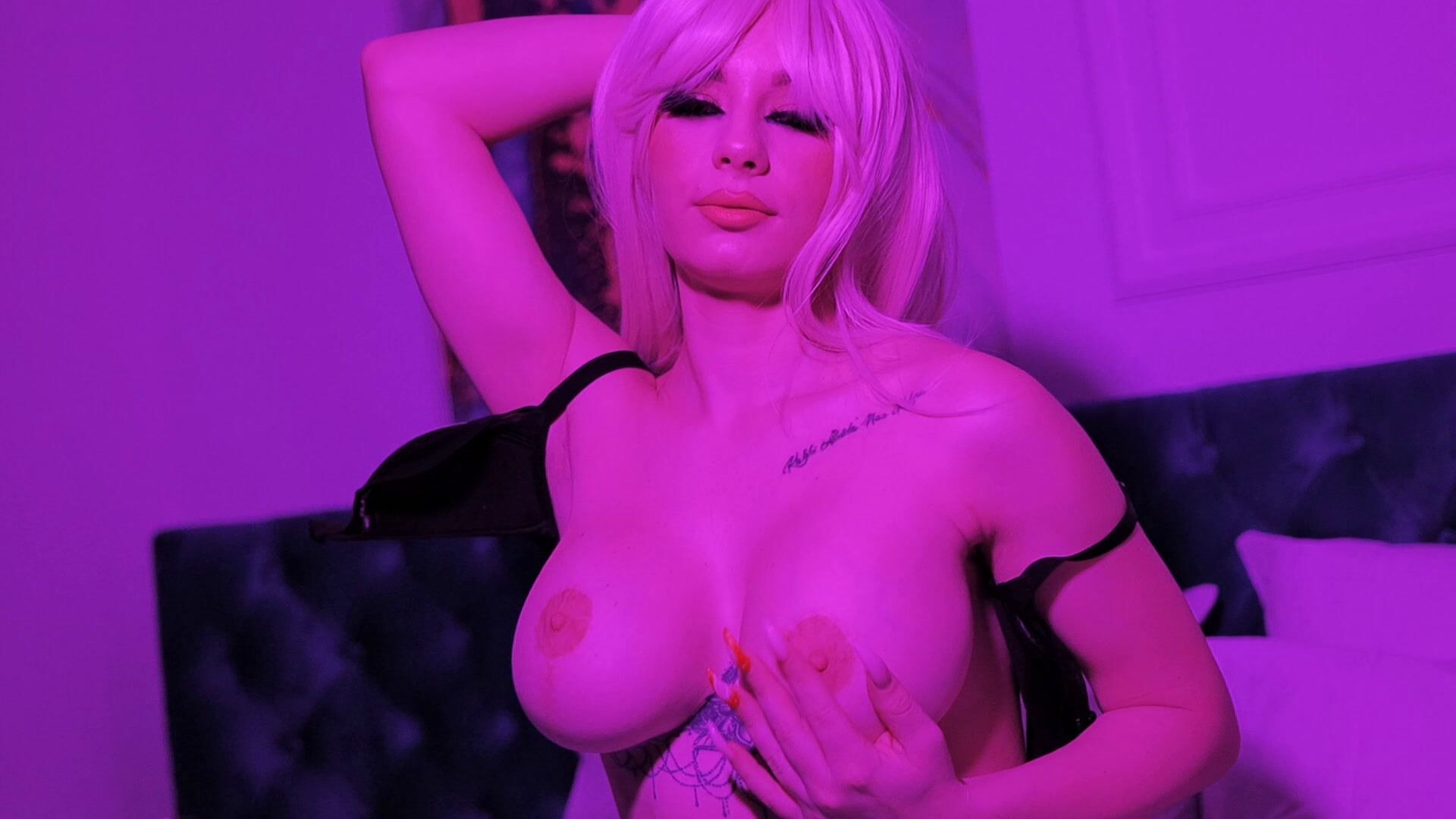 01:06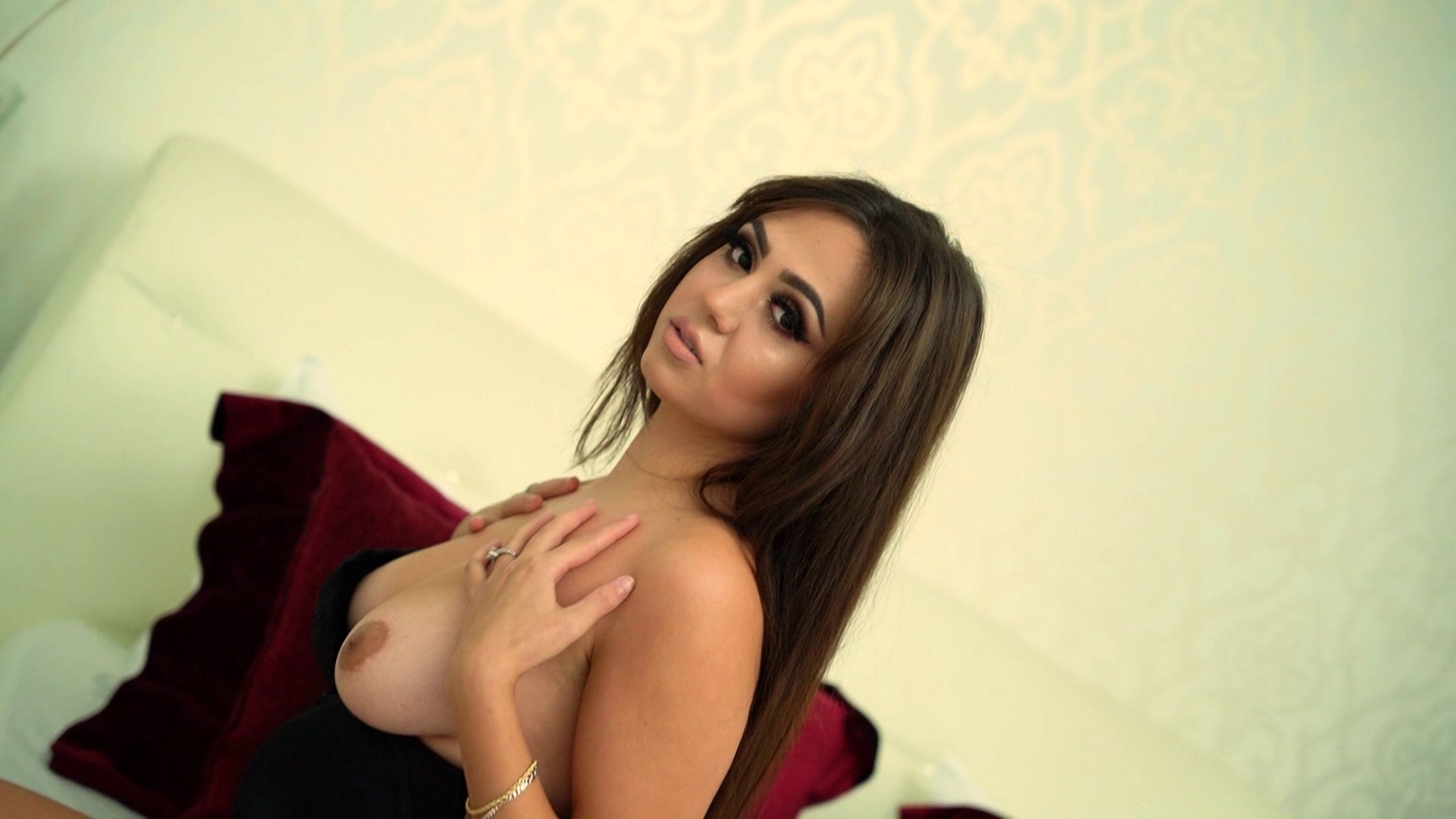 01:32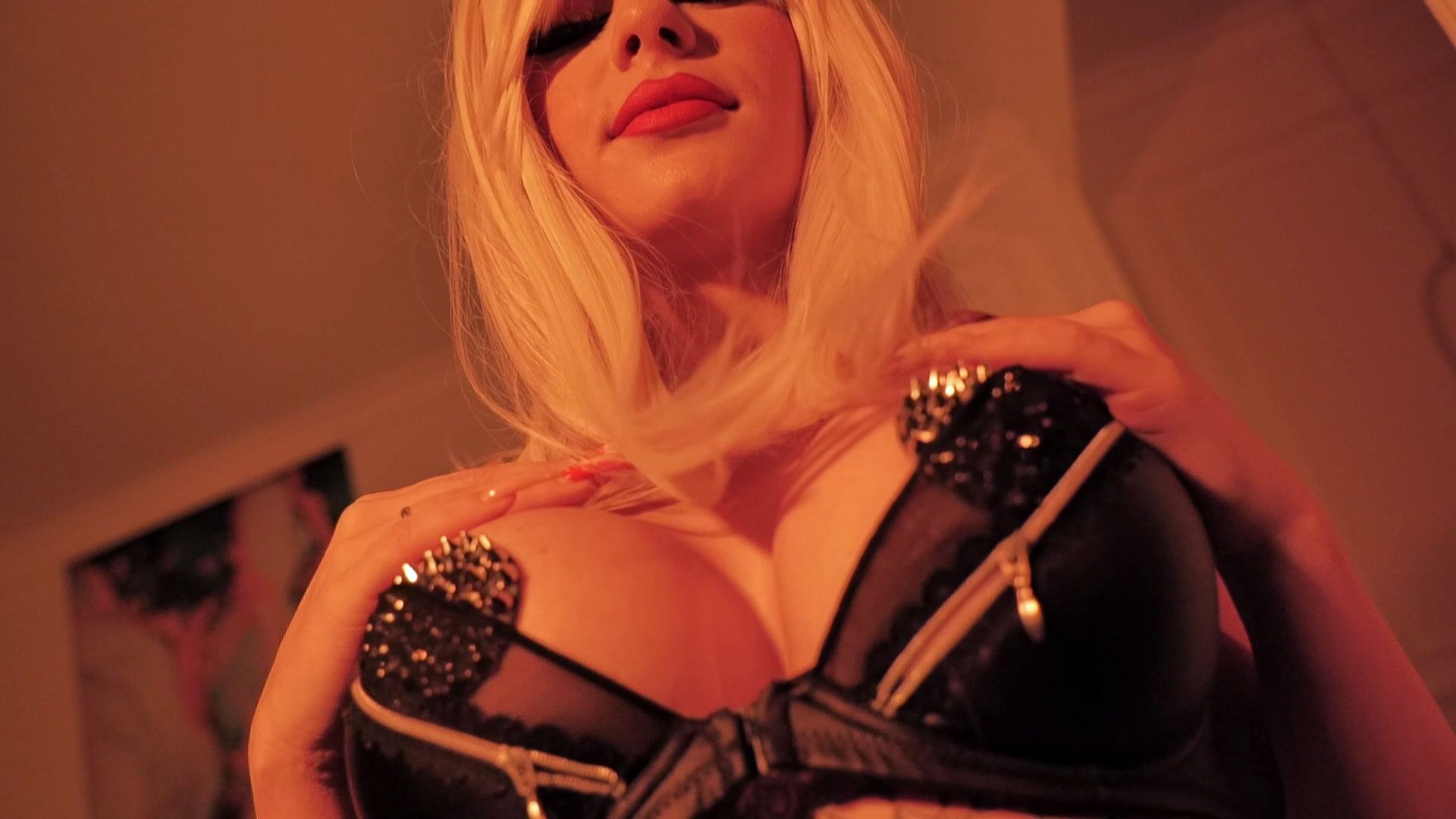 01:26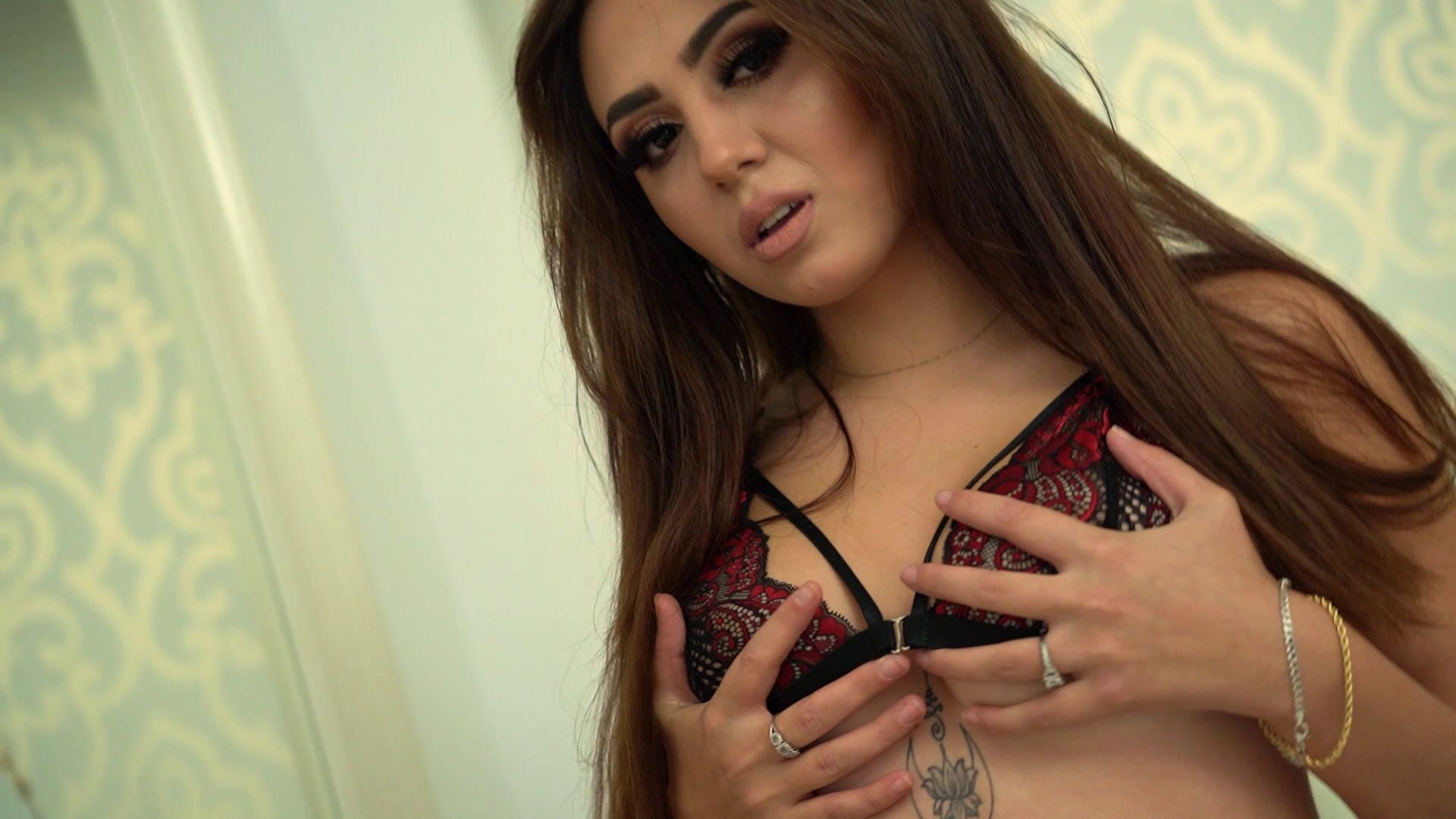 01:06