About the exit time..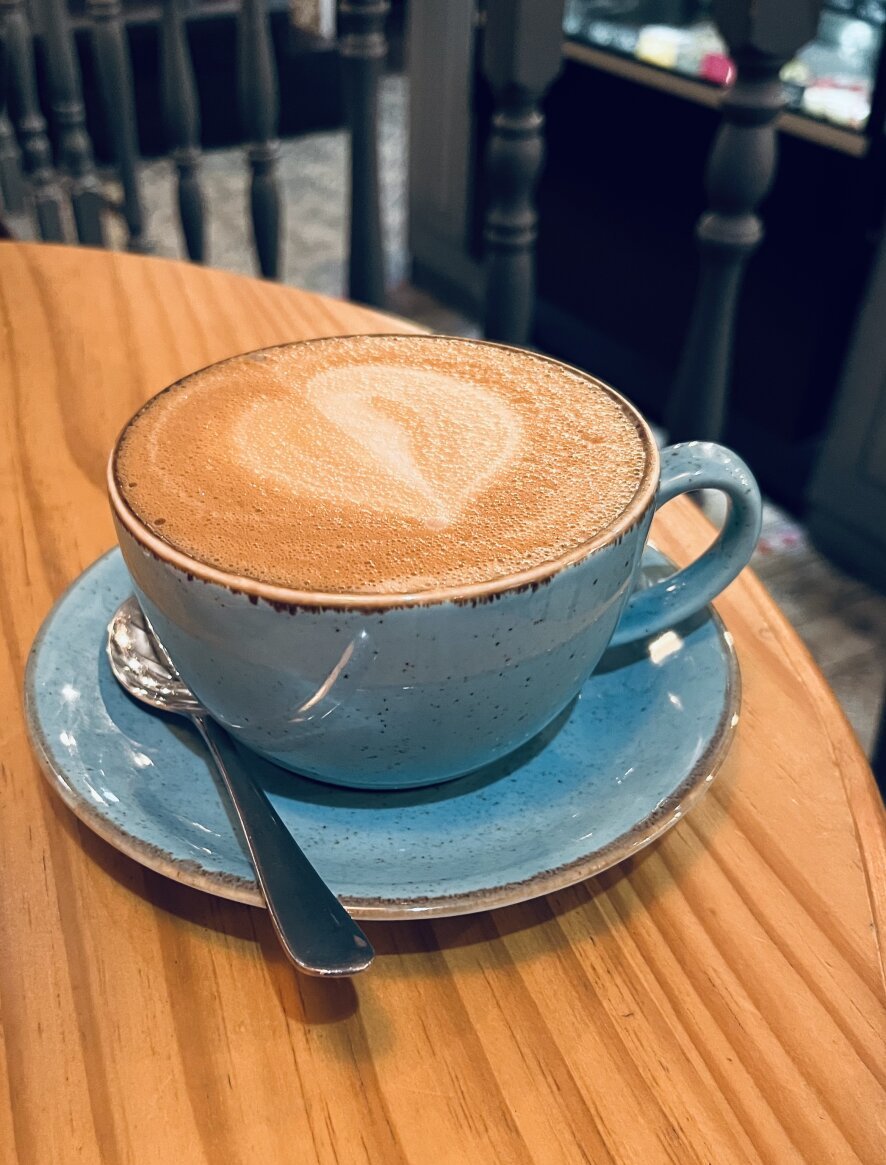 I don't always go out exactly according to the schedule, so I will be very pleased if you write that you are waiting for me.
About the sad
I no longer work in a couple for personal reasons. Stop asking me "Where's my boyfriend?" If you really want to, buy the videos, I think I'll delete them soon, so hurry up. I kiss everyone.
About me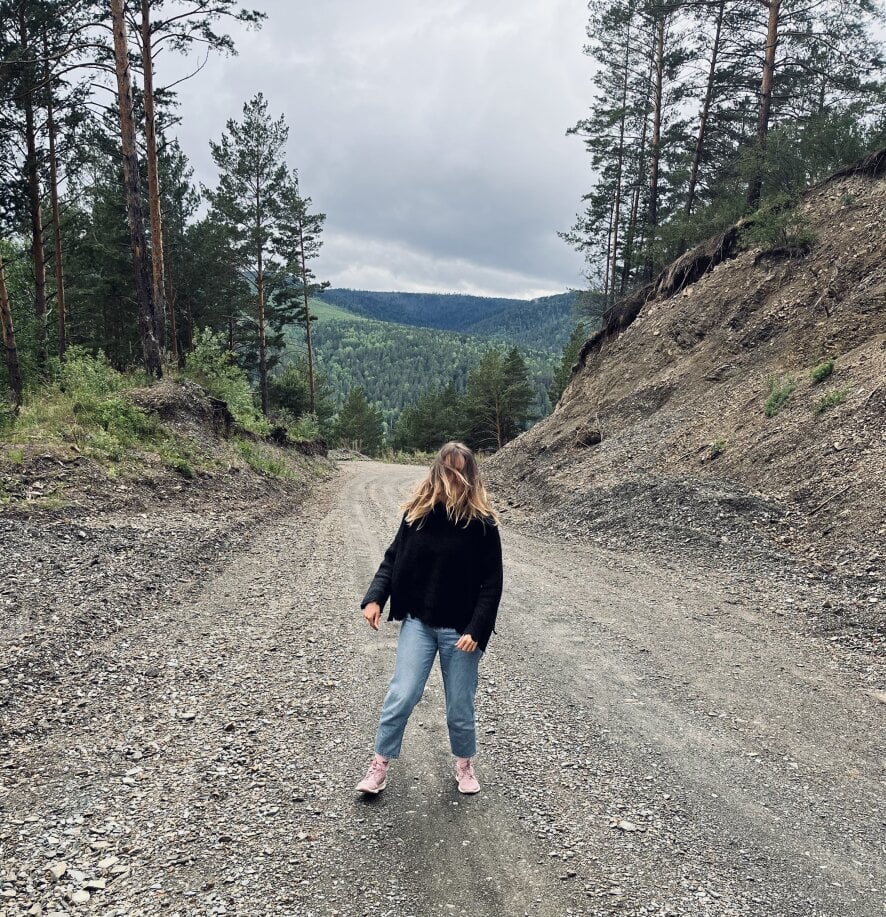 I'm cheerful, I like to fool around and have a delicious meal. I like sports and hiking in the mountains, and I also like craft beer.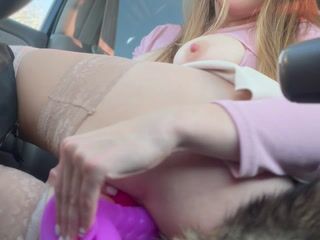 03:56
Powerfully cum with an anal plug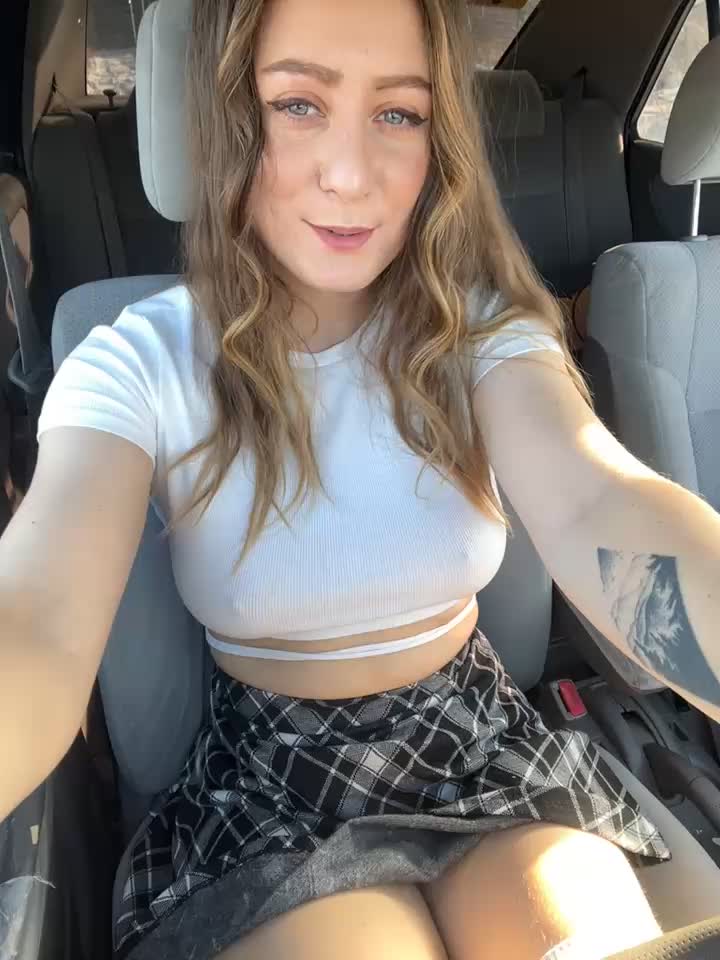 11:07
Sweet private. Butt plug and riding a dildo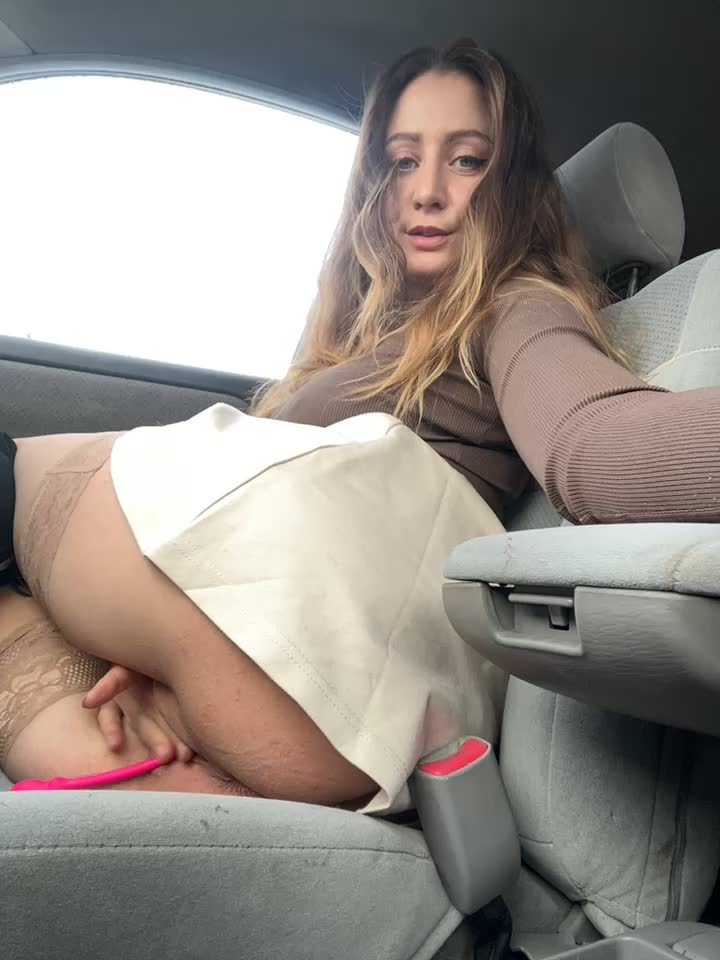 09:29
Bouncing tits and dildo games
Private games in the parking lot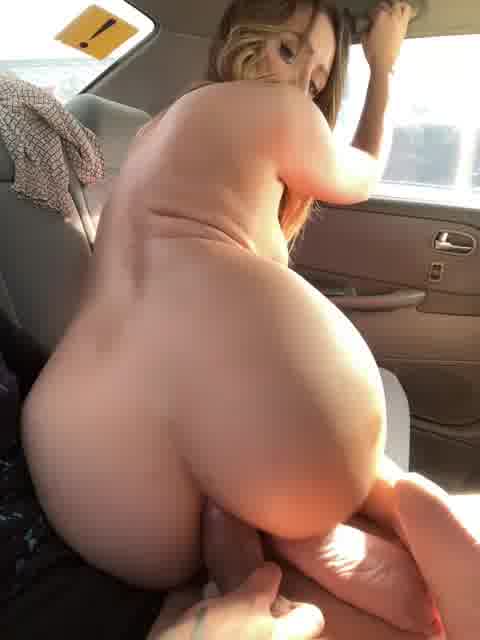 11:48
The baby tries anal and takes cum in her mout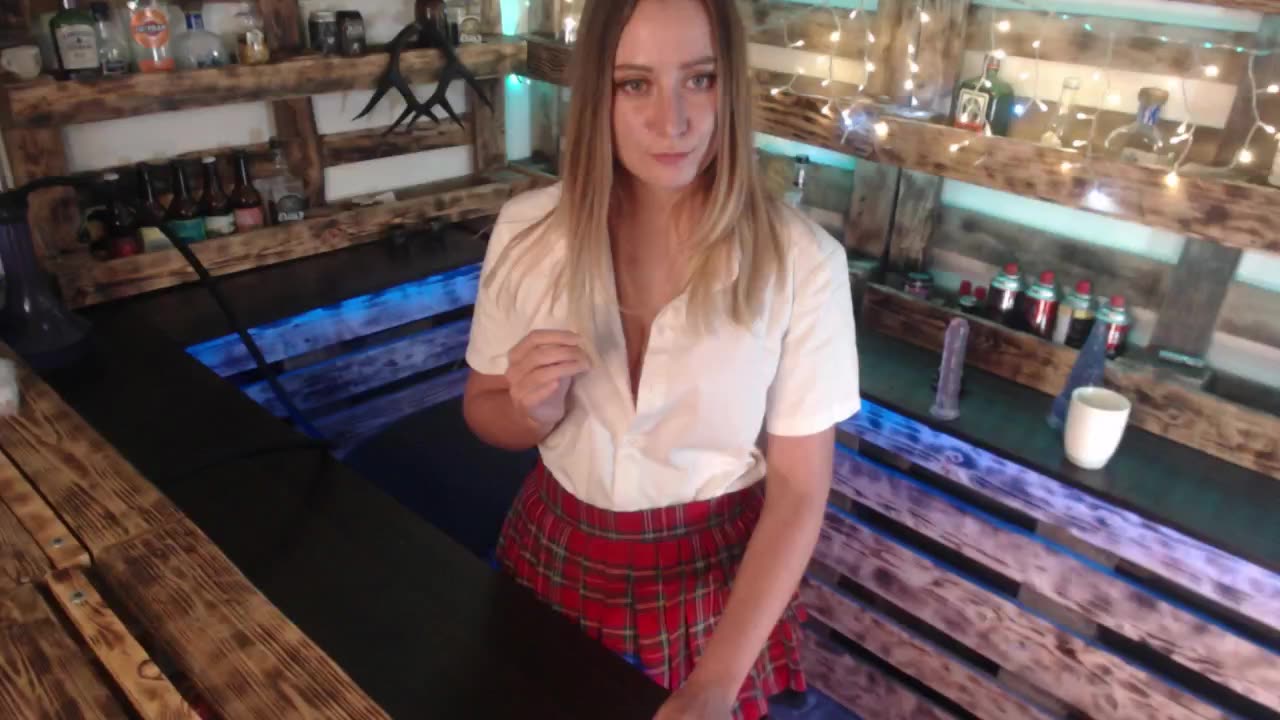 10:00
Private Show Sex in a bar
See all 11 videos